Firstly, Andrew please do not be offended as I butcher your nicely laid out board. I fully appreciate the effort you put in to making this and I am especially thankful for the free PCB and parts.
I thought I would start by connecting the motor with a 3 ohm resistor to roughly simulate the open drain mosfet configuration. I wanted to see what noise the board would be exposed to, as I don't want to blow it up on the first power up. The motor/brush noise was much worse than I expected, Here is an image. At least 1 volt of ripple and a nasty transient spike which could easily be many volts. That spike driving through the mosfets miller capacitance could destroy the micro. It could also get into the power rails and do damage.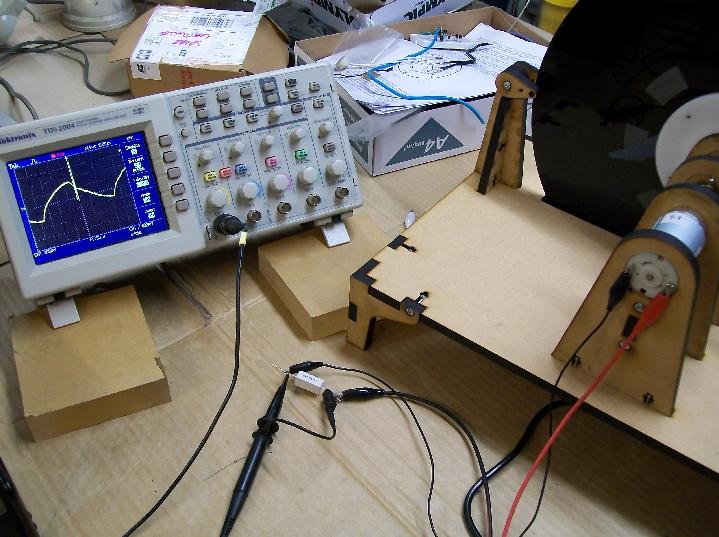 As the motor only spins in one direction and is driven via open drain. My simple solution was to add 1000uF of electrolytic capacitors directly across the motor to eliminate the noise at the source. I will also need the equivalent capacitance on the non switching side of the mosfet to get rid of the switching noise which I will look at when I power the board up.
The noise is now only 200mV peak to peak and the motor still responds to voltage change quickly. The transient spike is completely gone.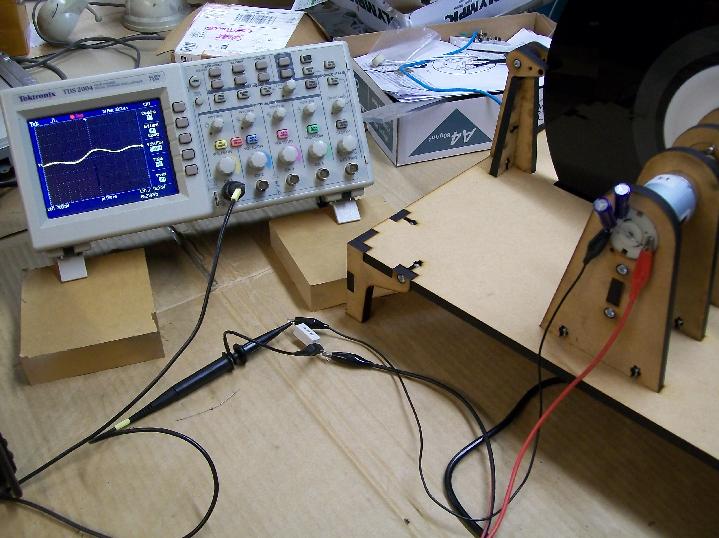 Cheers
Keith